2017 STEM Soirée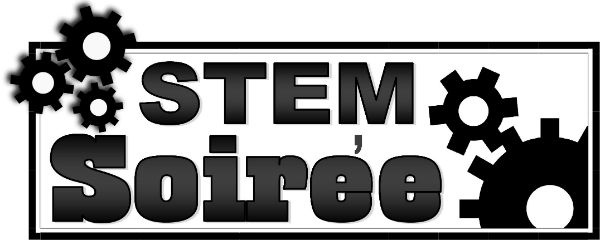 2017 STEM Soirée
A Dance to Celebrate the FIRST Mid-Atlantic District Championship
Thursday, April 6, 2017, 8:00-11:30 p.m.
Best Western Lehigh Valley Hotel & Conference Center
300 Gateway Drive, Bethlehem, PA 18017
Attire: Anything from jeans to Steampunk to formal – you decide!
Team 2607 thanks its STEM Soirée 2017 Sponsors


Note: STEM Soirée is hosted by FRC Team 2607 and is not an official FIRST Mid-Atlantic event. By purchasing tickets or entering STEM Soiree, you agree to being filmed or photographed. Images may be used for security and/or promotion of Team 2607 and STEM Soirée.